Your 3-star resort near Serre-Ponçon Lake
in the French Alps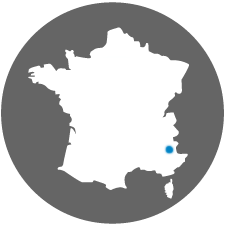 You are on the hotel website! That's why you get the best deals.
Resort *** Les Horizons du Lac
Mountain Walk

Massages and Yoga

Kids' clubs

In the heart of the Parc des Écrins

Heated swimming pool

All inclusive package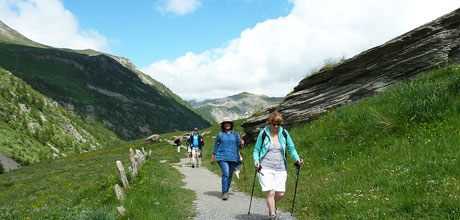 Idées de balades autour du lac
La nature s'ouvre à vous !
Les balades proposées par Babette, votre guide-accompagnateur, sont nombreuses... Vous serez charmés par les paysages grandioses que recèlent la région.
Our clients
speak about us
NEWS & SPECIAL OFFER
What to do
This summer in the French Alps ?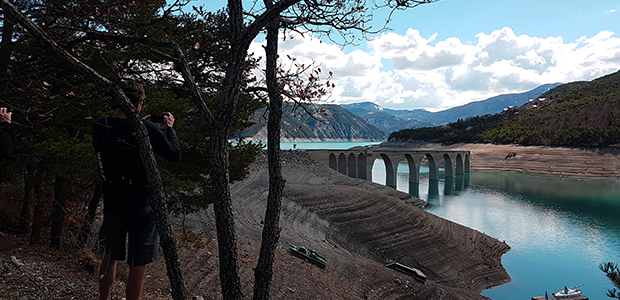 Culture & Héritage
in Chorges